Home Page
October 2022 Updates:
Schedule Released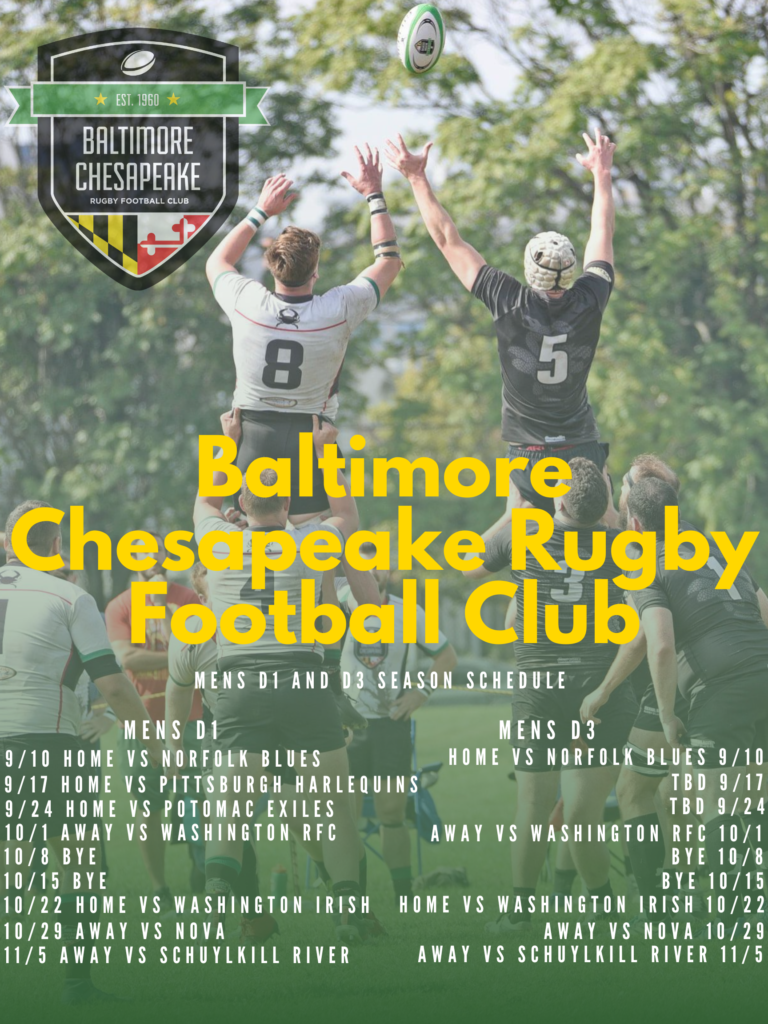 COVID-19 Guidelines
Your temperature will be checked prior to every practice. If it is over the recommendation made by the CDC, you will not be allowed to practice.
In order to attend practice, you must gain access to our TeamSnap (reach out by clicking the "New Player" link above and filling out a form – welcome!) In TeamSnap, there is a pre-training health check survey that must be filled out prior to every practice.
During practice, face and nose coverings must be worn when you are not able to distance yourself.
Hands must be sanitized before practice, every chance you get during, and after practice.
Contact during practice will exist, but will be limited.
Questions? Coaches Have Answers
Any questions about anything listed above? Reach out to the coaches and Captain. Even if you're not a new player – you can click the "New Player" link above and send a submission – this gets sent to our whole admin team as well as Head Coach Steve Elliot, Asst Coach Bonner and Asst Coach Carroll.
---
USA Rugby CIPP Membership
When registering remember that our group name is Baltimore-Chesapeake Rugby Football Club. DO NOT register for the Bocek Brumbies (that is our youth team). If you are not CIPP'd then you CANNOT play in any match. Please click the link here to cipp, follow the prompts for a Senior club in the Capital Rugby Union, then search for Baltimore-Chesapeake Rugby Football Club.
Please print the final form and bring it to practice. The club needs to keep these forms on file.
Match News:
Match Schedule